Printing for Intside and Outside
No job too big or too small, internal and external solutions. External signage, brochures, fliers, spiral calendars, stationary, business cards, postcards, invitation, magnetic car signs, merchandise, mug printing, badges, stickers, t-shirts, fleeces... you want it printed we can get it designed and printed!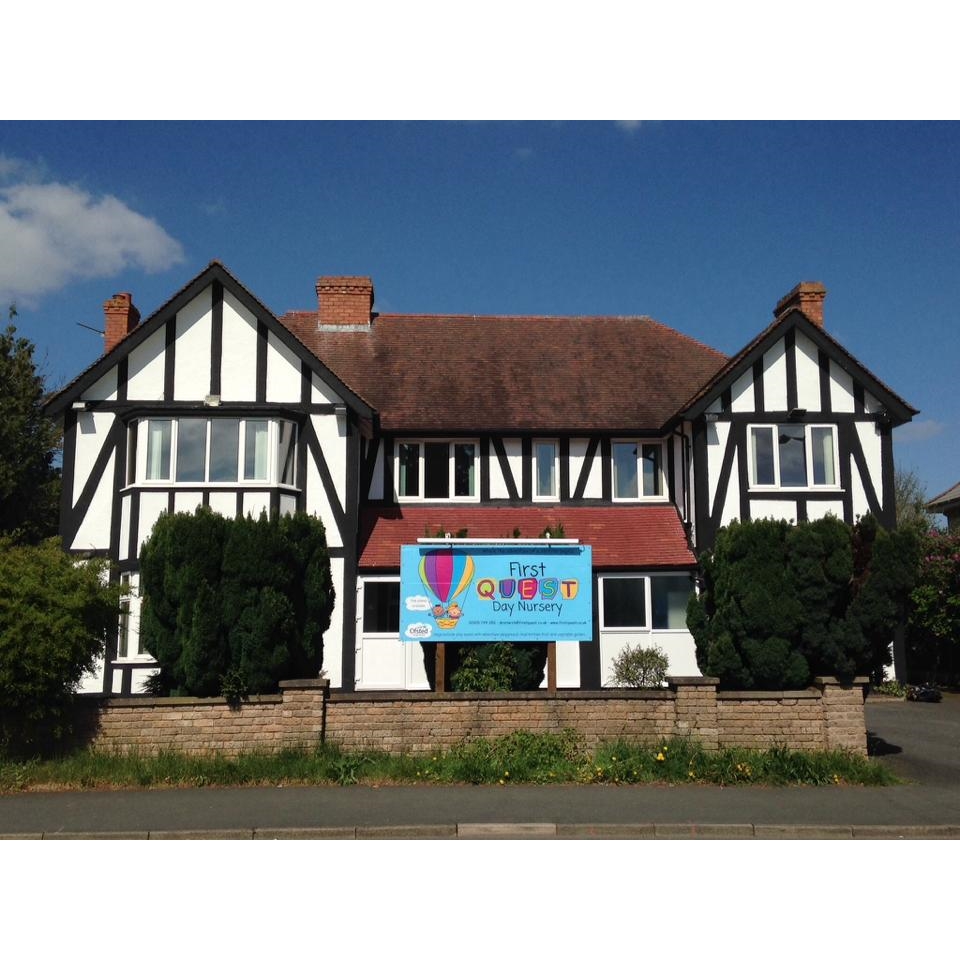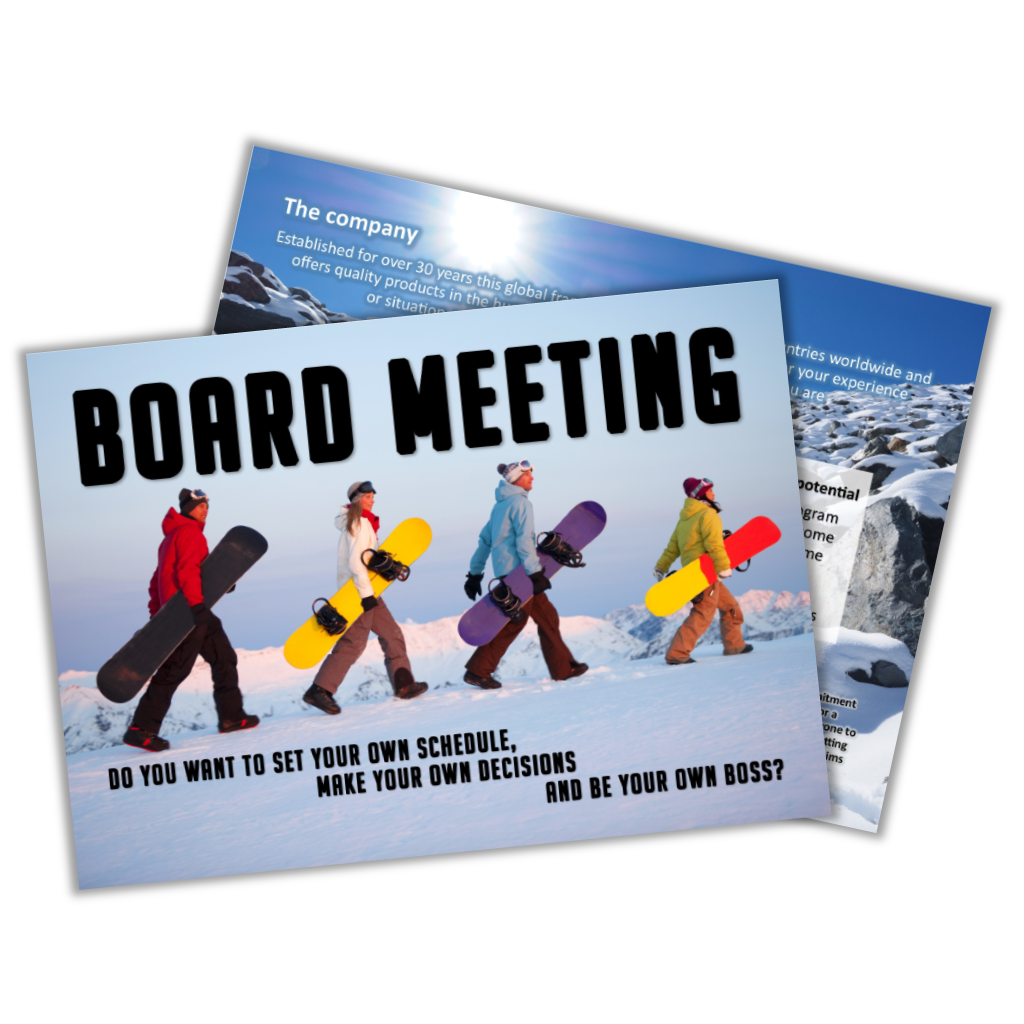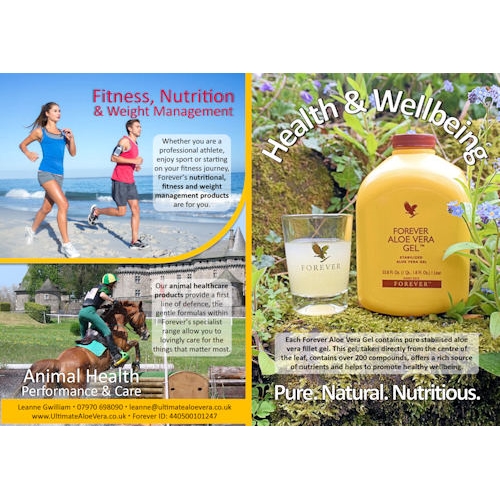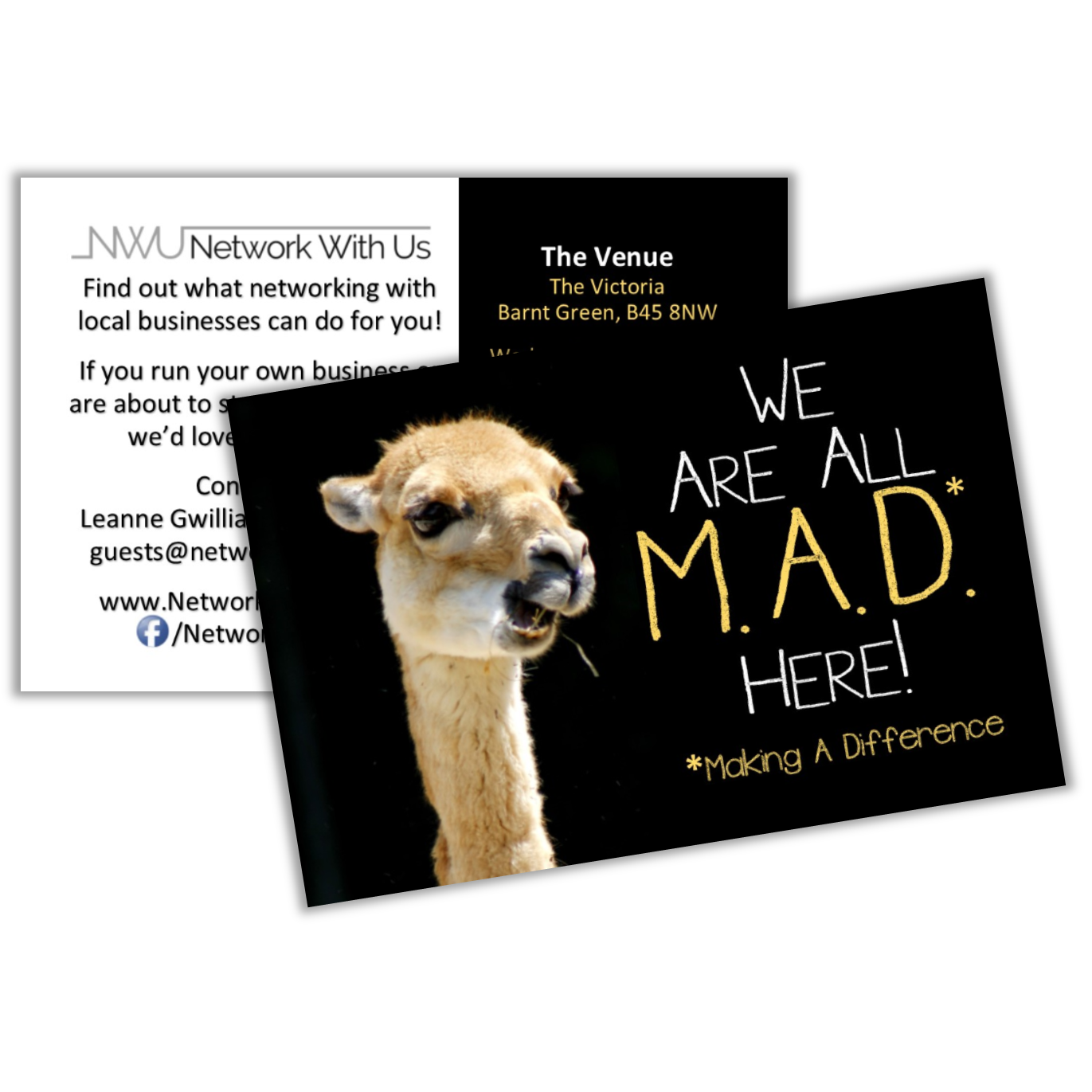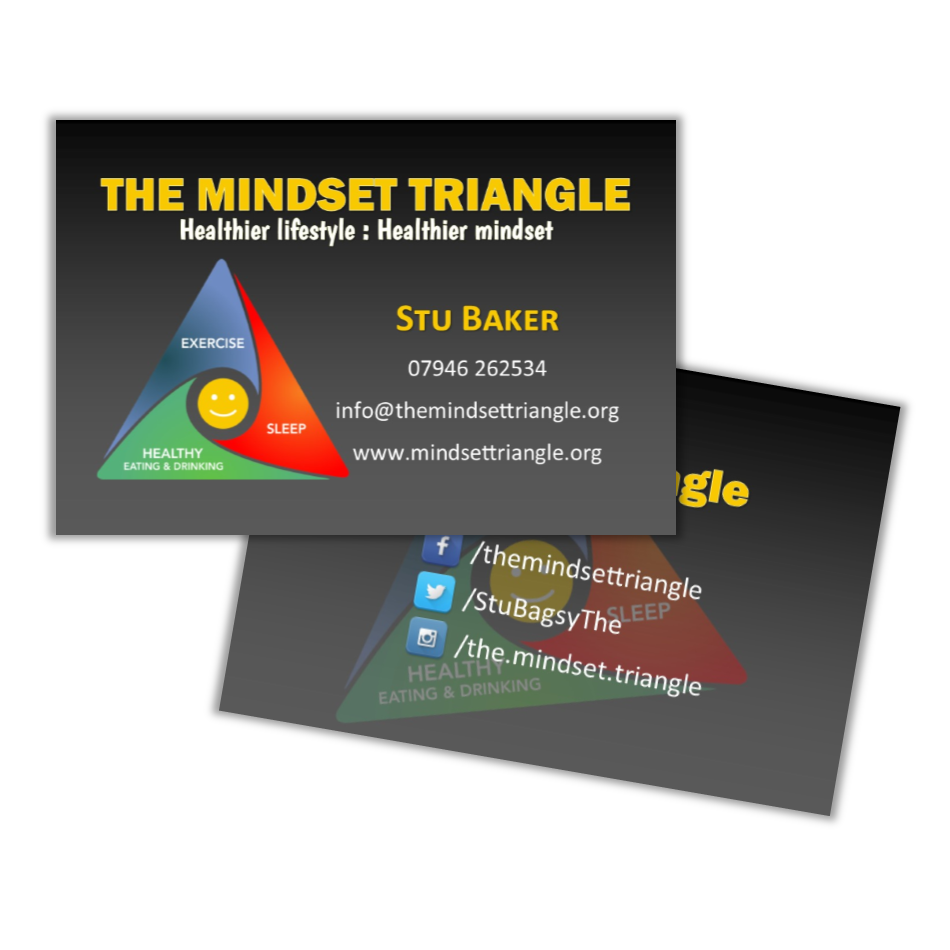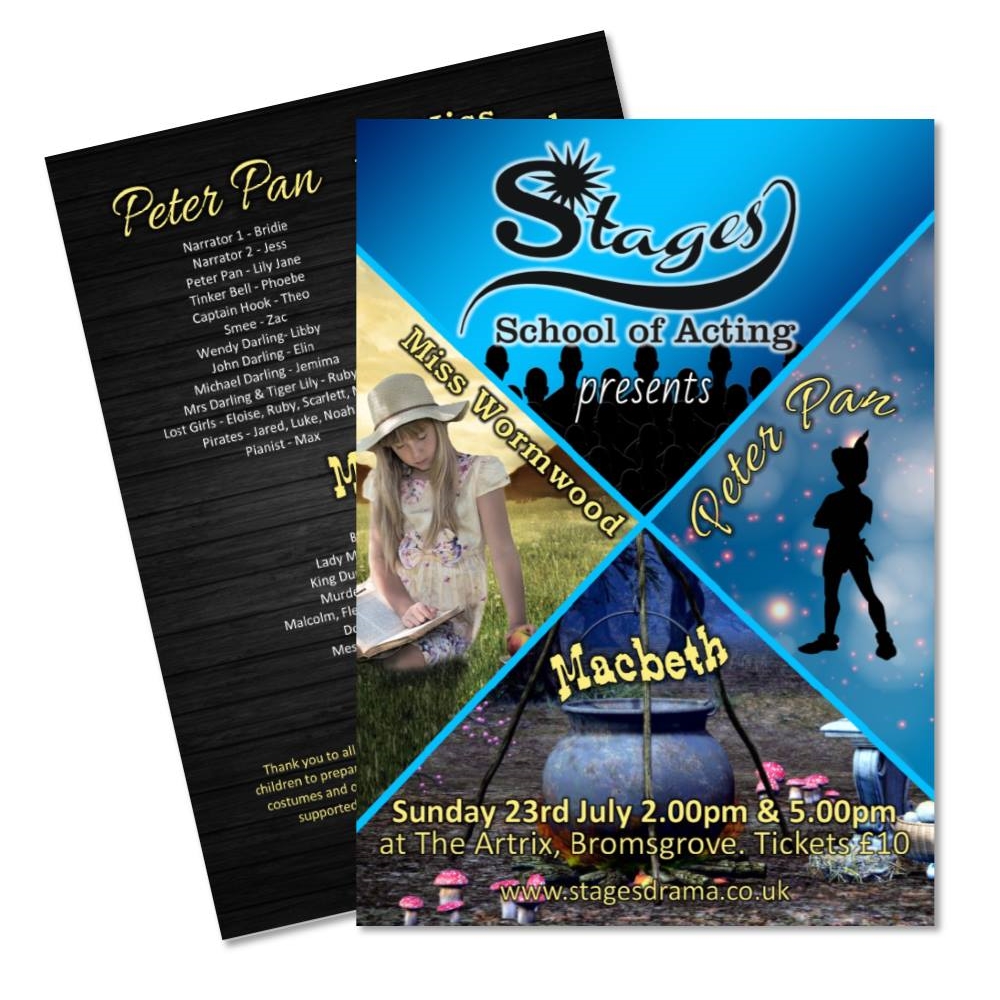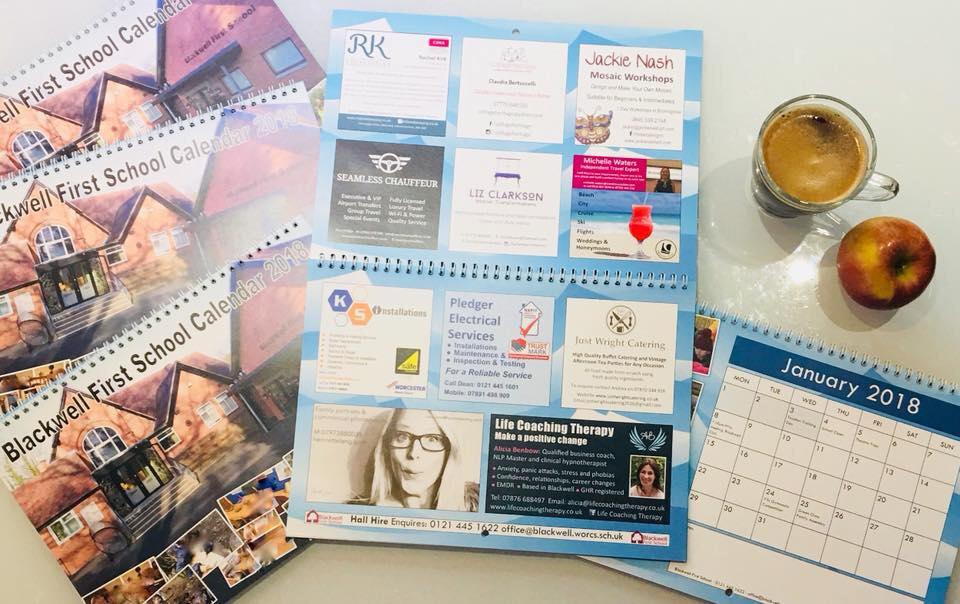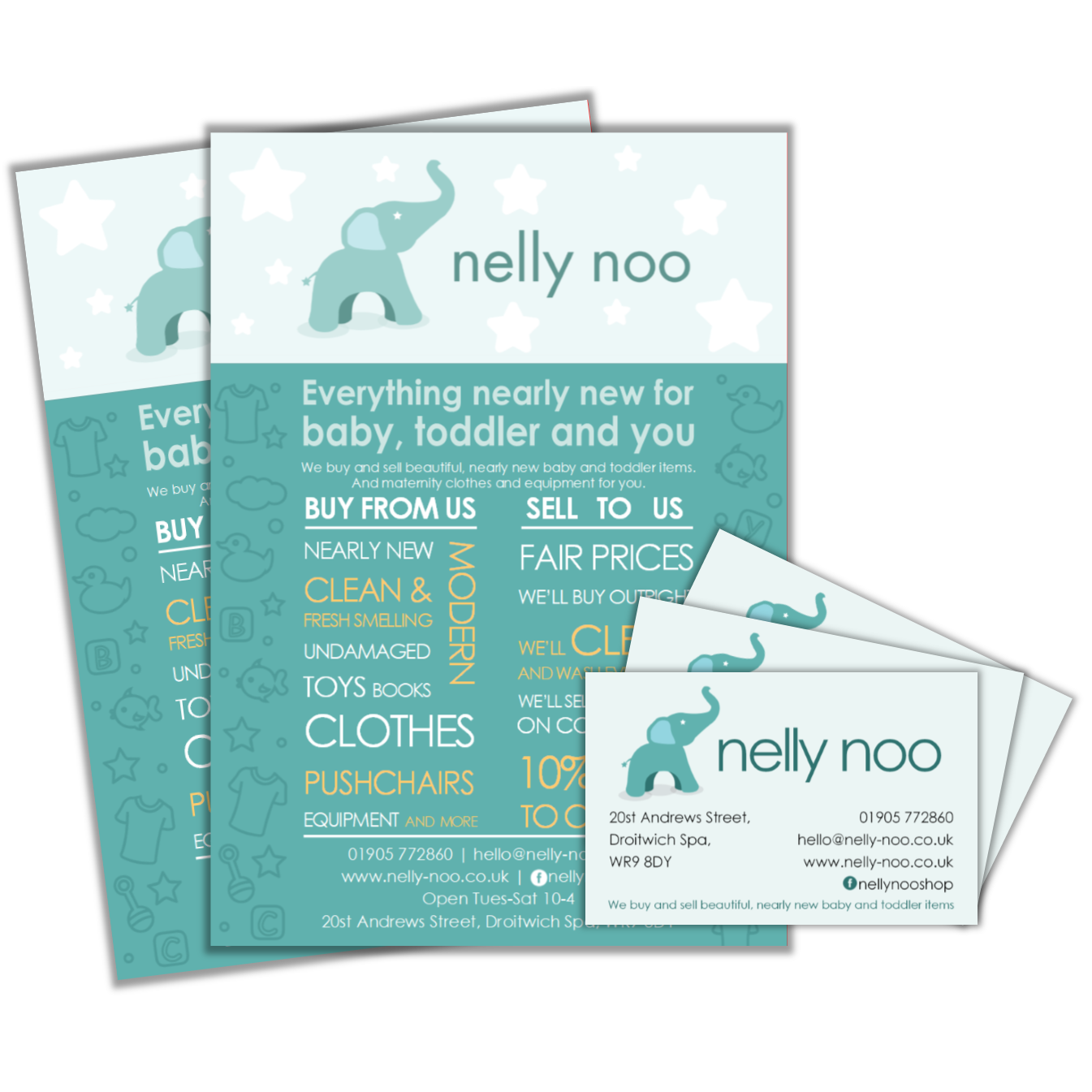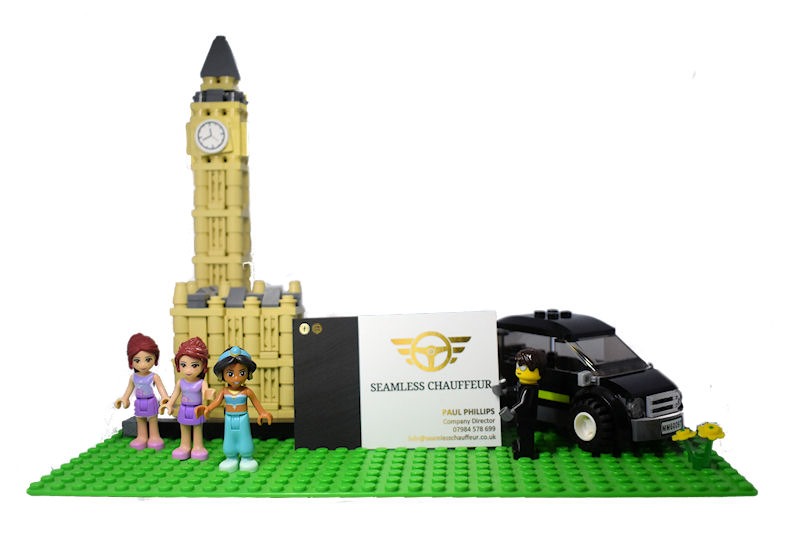 Printing Solutions
Our printed solutions or are fast and efficient. We can turn around artwork to meet your deadline within a day or two if needed.
We can get your artwork designed and delivered to your door or we can provide the artwork as print quality and in pdf format for you to get printed yourself.
Guide
Please email with your requirements for a formal quotation. It is difficult to give a price guide because the type and thickenss of paper, the laminated finish will impact the cost.
We can produce several variations if you'd like the choice.
Our designs are modern and stylish.
We have our own professional photographer so we can create fabulous bespoke graphics and artwork.
We will bear in mind the look and feel you want for your designs and reflect your branding or website.
If you require a whole new logo and rebranding then please contact us for your own personalised package.
Business Cards
Small, standard and oversized, various papers, white ink and foiling available
Large format folded cards for 4 sides of information
Leaflet/Flyer Design*
DL, A6, A5, A4, A3, Roll / Z / Gate Fold
Brochure and Catalogue Design*
A5 & A4 Brochure/Catalogue Design
4 pages to 32 pages, spiral, saddle stiched or spiral bound with a silk or gloss finish
External Signage
Small to large format with or without fixing holes. Correx or vinyl finish etc
Spiral Bound Calendars
DL, A5 or A4 with punched hole for easy hanging. Great fundraiser for schools too
What's the cost?
We charge £35+VAT per hour for our design services and a 2 sided flyer or poster usually takes 1-2 hours.
* Please note - delivery may be chargeable
Take a look at the example print jobs below to get an idea of print and design costs for your printing solutions
Examples of printing
250 Standard Business Cards with Gold Foil

400gsm
85mm x 55mm
Designed
Art supplied for future printing in pdf




150 A4 Wall Calendars

Double sided
Cover, Silk, 300gsm
Pages, Silk 170gsm
30 pages (incl cover)
No lamination
Adverts provided (and paid for printing of calendar)
Photographs from our photographer (extra charge)
Sold to children's parents of the school
GREAT FUNDRAISER

500 A4 Oversized Folders

Double sided
350gsm
White flap with business card slots
Photos created from our photographer (extra charge)
No lamination
Gloss lamination +£100 on 500 (not included in this price)

500 Gloss Spot Business Cards

Gloss spot on blades and text of logo
300gsm
Silk
85mm x 55mm
Artwork supplied to customer
More ideas
Car magnets, product labels & stickers, pavement swing boards, show books, t-shirts, newspaper adverts, photo books, event tickets, show flyers